not sure, what you are meaning

the button to display the internal-delta-emoji should be always visible, independently of the keyboard in use.

if the keyboard offers internal emoticons (or even stickers), afaik, it is not possible to force opening that from the program - afaik, the app does not even know that this is possbile by the keyboard
Then it is a bug, in 0.200 ist's still visible, but in 0.500.0 its missing: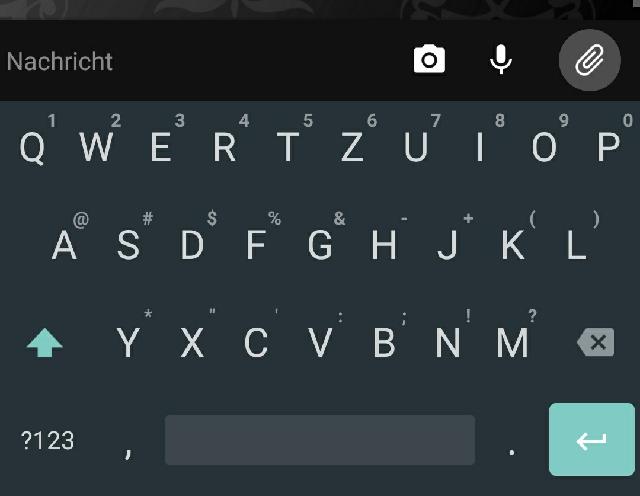 i see. are you sure, "settings / chats and media / use system emoji" is disabled?
right that was it, I forgot I activated that
Enable it or disable it?
If I disable the option, I can see the emoji button in the entry box.
Anyways, I have to report something with AOSP default keyboard when I enable the option. I think being the default keyboard on an android standard release it would be great to be fixed.
disable it to see the emoji button.
What do you need to report about the default keyboard?
If I enable it, that blocks me the possibility to use the entry button in the keyboard because it's replaced with the emoji button. I am not sure if it's just a problem with the keyboard but AOSP keyboard which is always without maintenance and it would be great solve it from Delta Chat side and I found an option.
By default, with emoji button in entry box by default, I could use the entry button and pushing it a moment I can use emojis from keyboard. I think I should open another threat to present a screencast.