Delta Chat version
0.303.0
Expected behavior
In a chat, when sending an image file, I tap the pencil icon, choose a tool and use it, then tap the check icon to save the changes and send it.
Actual behavior
It seems that tools are been used, but image stays the same (you'll see it in the pictures). Pencil and the-thing-that-seems-a-flashlight don't work, emojis can be added but can't be resized, same with text.
This is not new, I jump from 0.20 to 0.200, and ever since I'm having this going on.
Steps to reproduce the problem
send a picture
edit it
select a tool (e.g. pencil)
use it. Can you see the trail of your finger? If no, you have this problem
Screen snapshots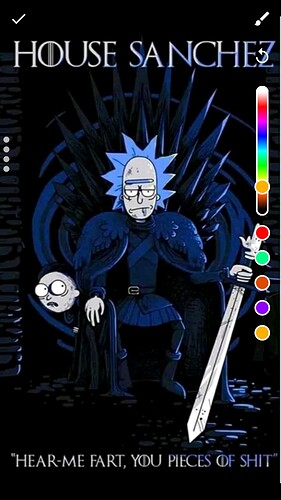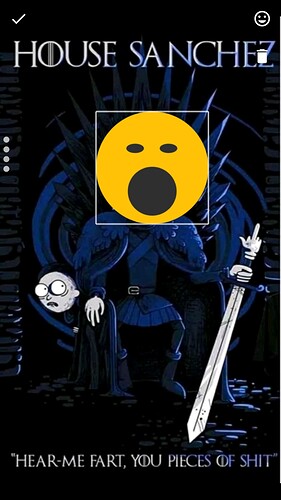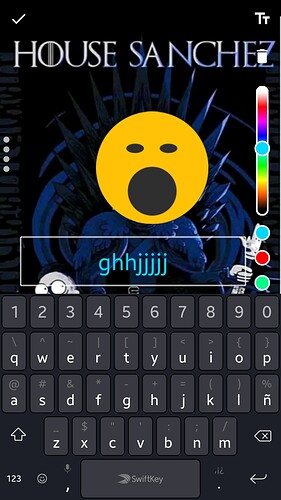 Debug logs
This is kind of big, so I ask if this is really needed.
Other stuff
I'm using Oreo (8.1) on a Samsung J7 Prime 2018, and none of my relatives nor friends have this issue.