Desktop version-Linux-1.14 and older
Alt+Shift is a common shortcut for changing the input language. when i use this shortcut, "Alt" activates the menu-bar and its really annoying.
maybe the Alt key should activate the menu-bar "on release" instead of "on press"?
Expected behavior
Use Alt+Shift to change language layout without activating the menubar
Actual behavior
Alt activates the menubar and interrupts the typing.
Example Images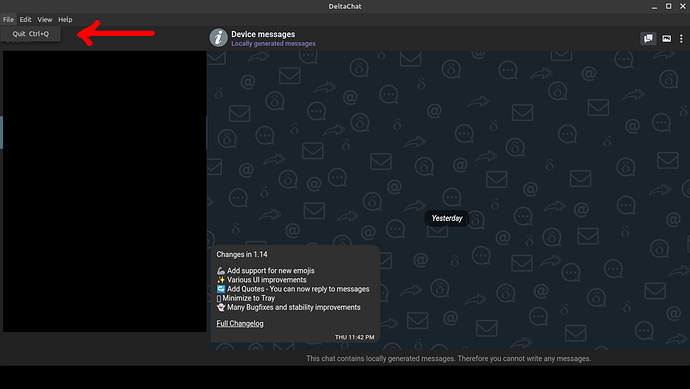 thank you all for the hard work. great software-great idea