…seems to be not really working, good Team, developers, user of DC.
And the reasons could be many… no idea where to start to assume.
Readded member's group look like that (not able to write, My person removed and added member manual as well)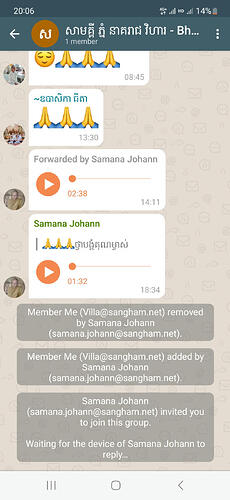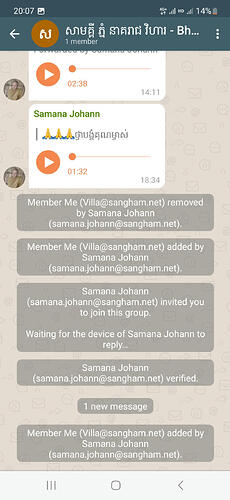 While on other side it appears like this.